imagine
Esports fans being able to follow & experience their team winning the ultimate battle - right there with their favourite players on the map!
Plan BETA has been developing concept for AR in Esports.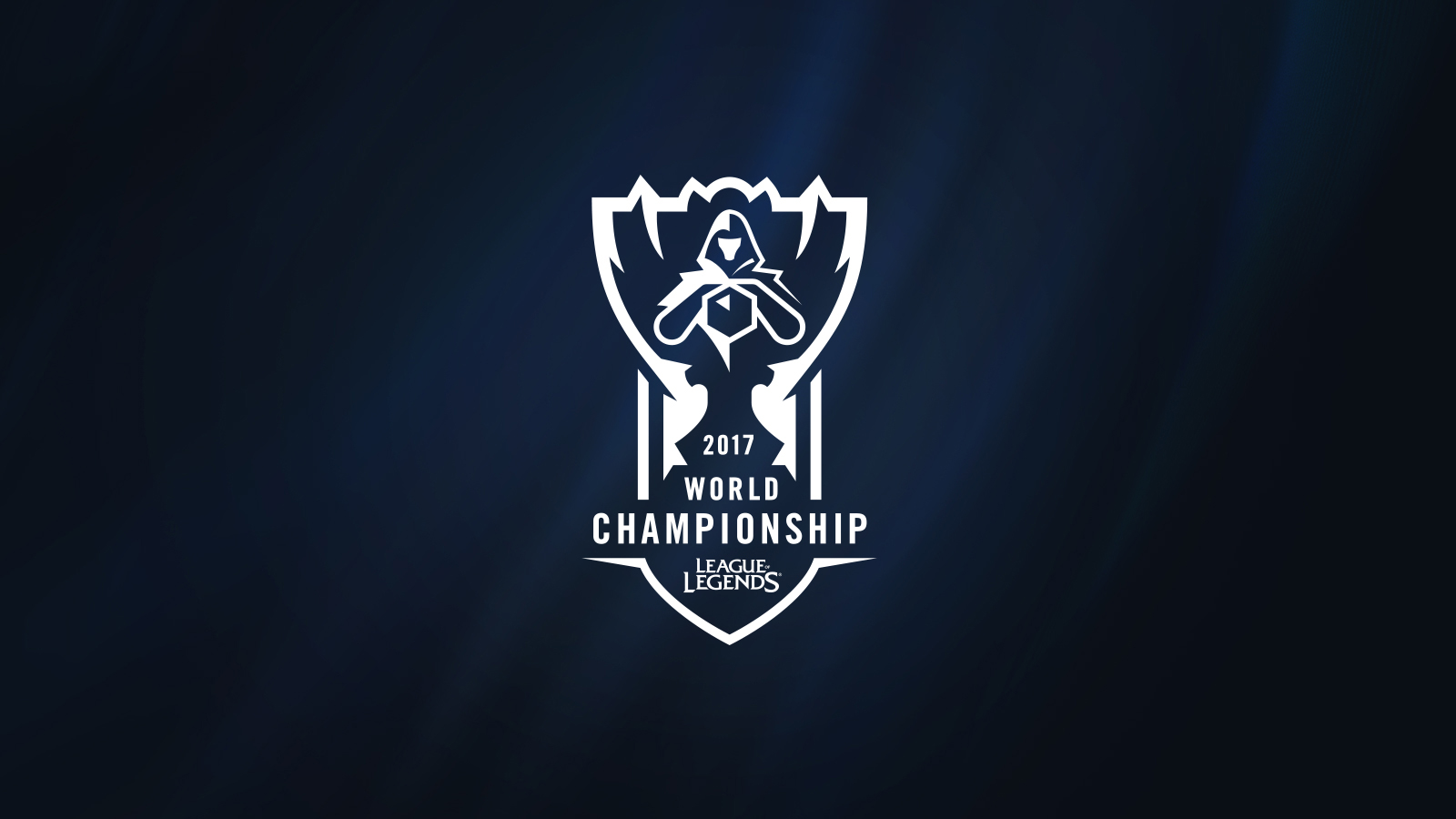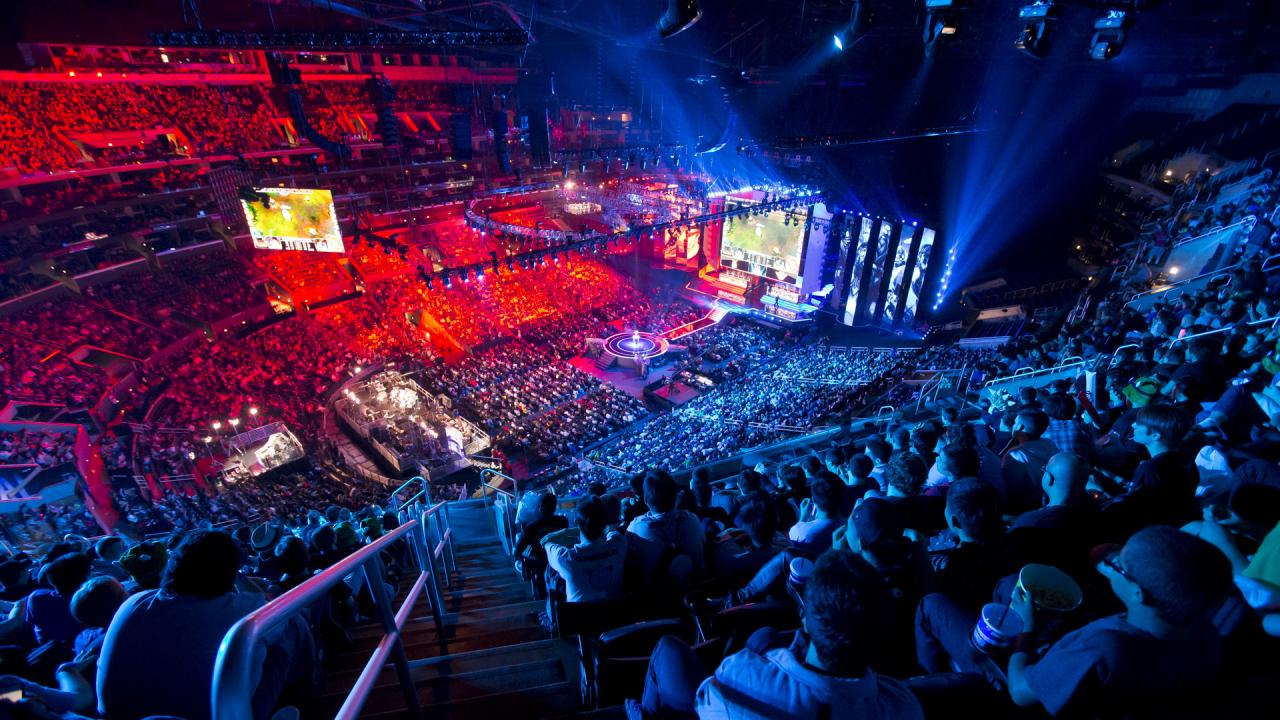 Plan BETA have been exploring the game LoL - League of Legends as an example of organised team E Sport that could translate well in an augmented environment.


Mixed Reality opportunity exists with the digital 3D elements of the game & there is definite opportunity to create experiences around key moments of the game.


Our HoD Digital plays LoL.
The iSPARX team are fans.
This is a natural fit for the Plan BETA & iSPARX team...
9:20 AR Dragon appears...