@ the Immersive Space Programme by PlanBETA we choreograph exceptional 360° immersive media.

We produce experiential 360° media for multiple platforms - primarily mobile & web, Daydream & cardboard, GearVR & premier VR headsets - Oculus, HTC Vive, PlaystationVR & Hololens.
iSPARX is a catalogue of edited 360° video, interactive immersive media & streaming content - live & VoD; you will find Apps & 360° media content made in the Immersive Space Programme.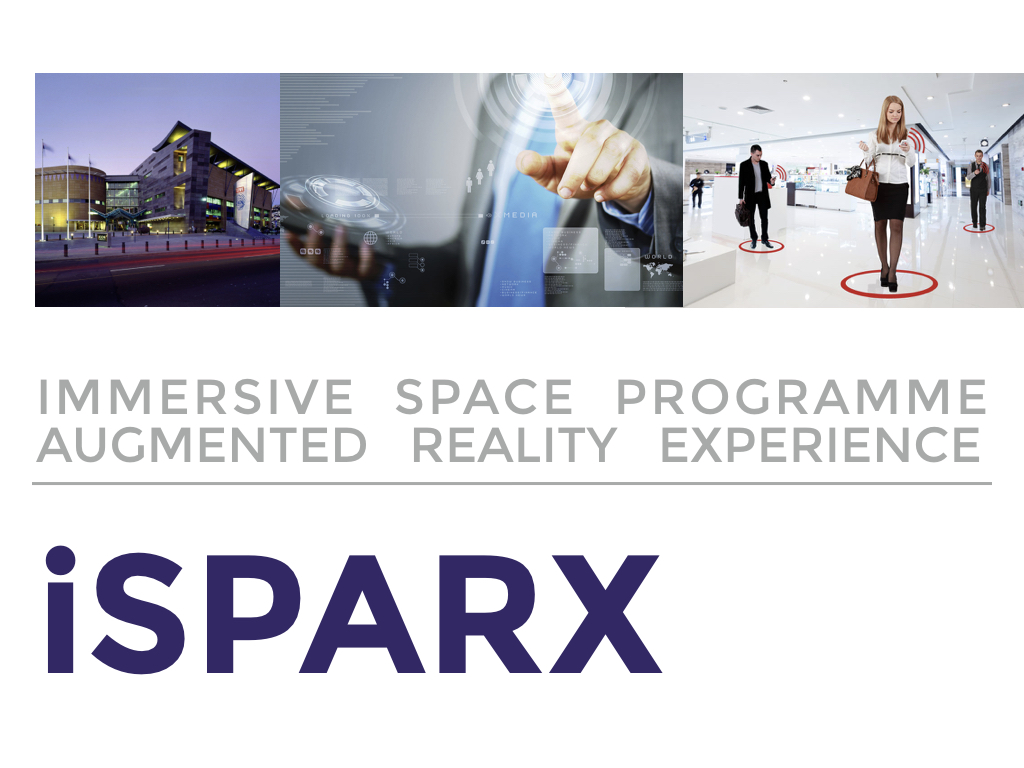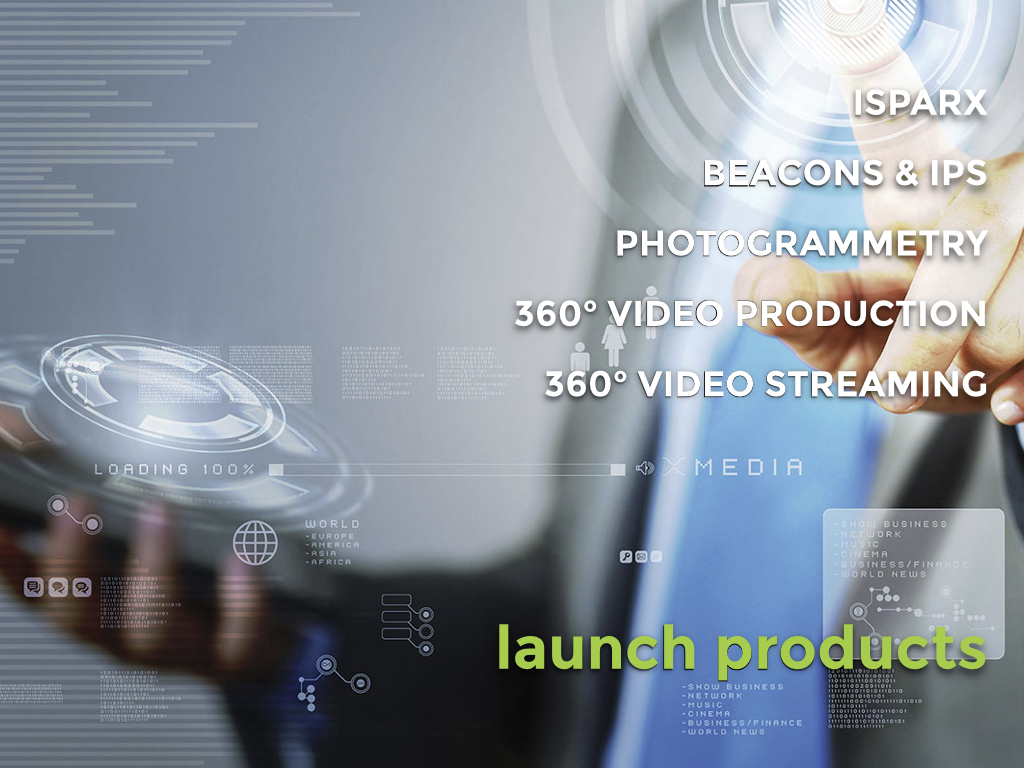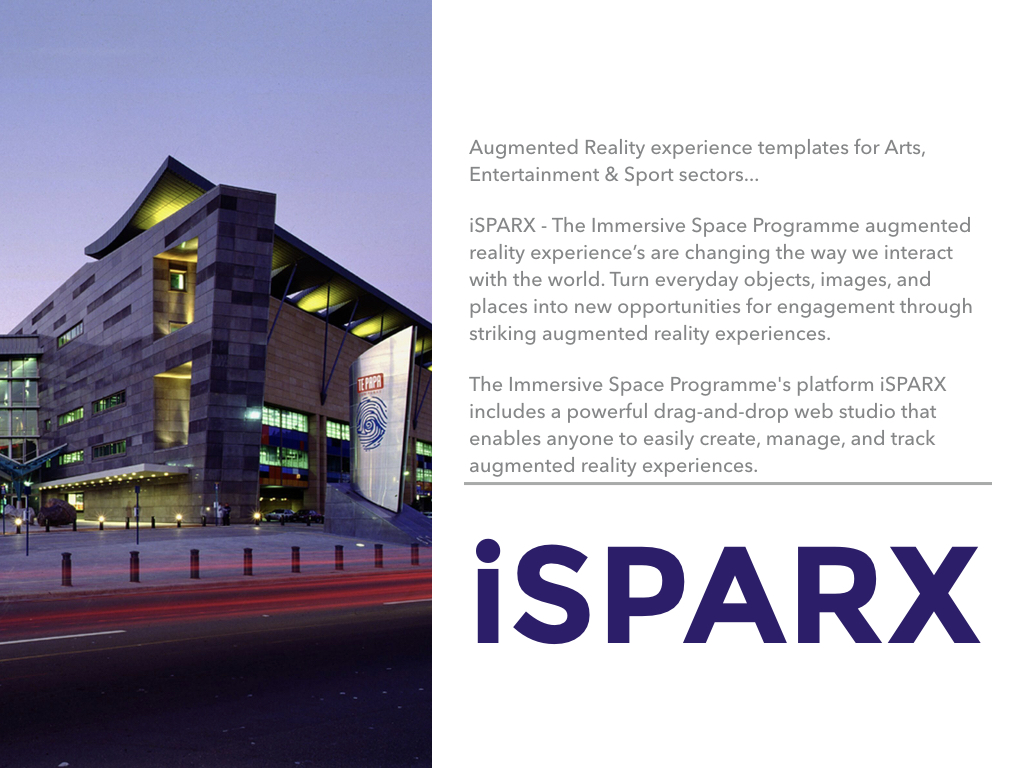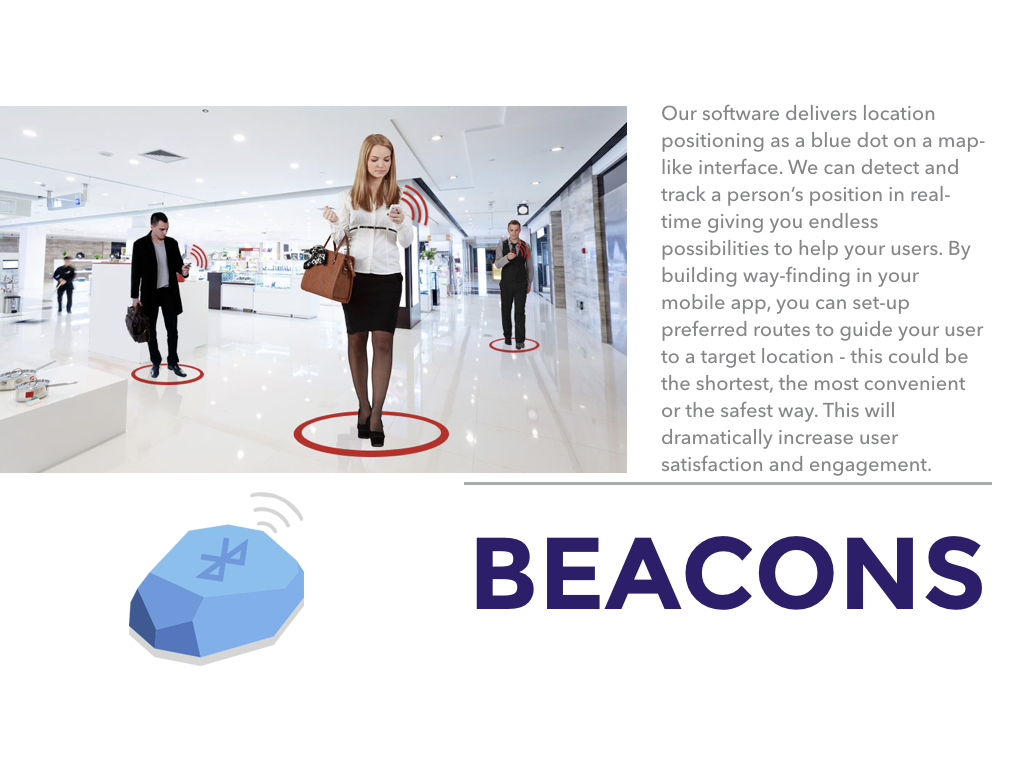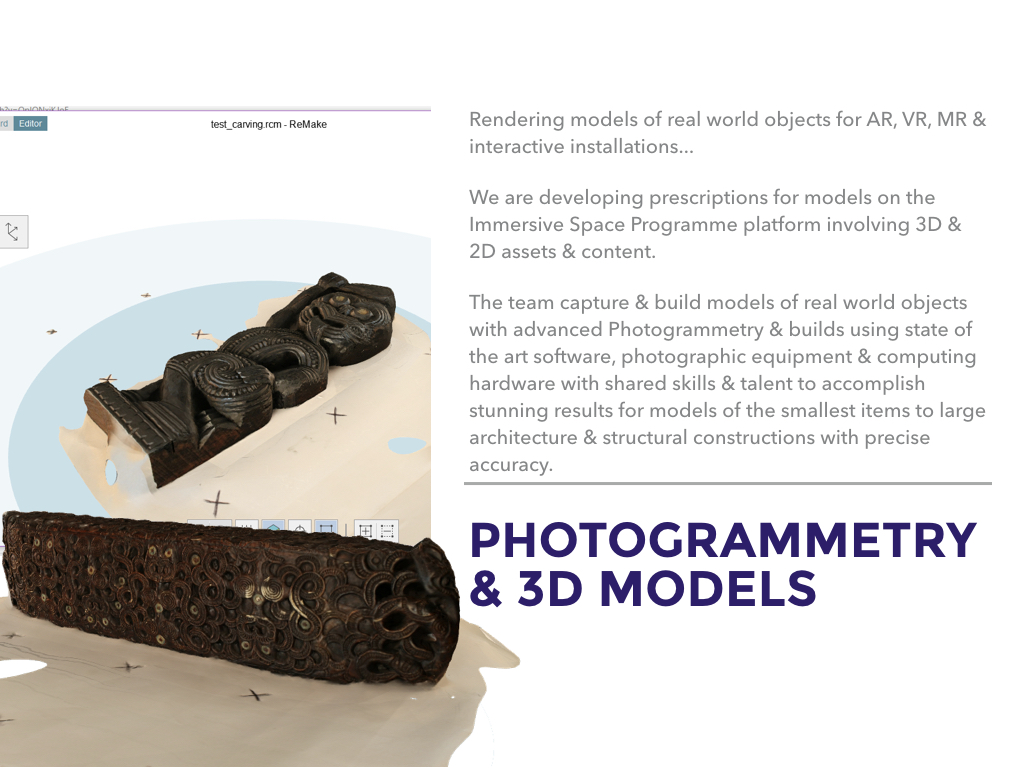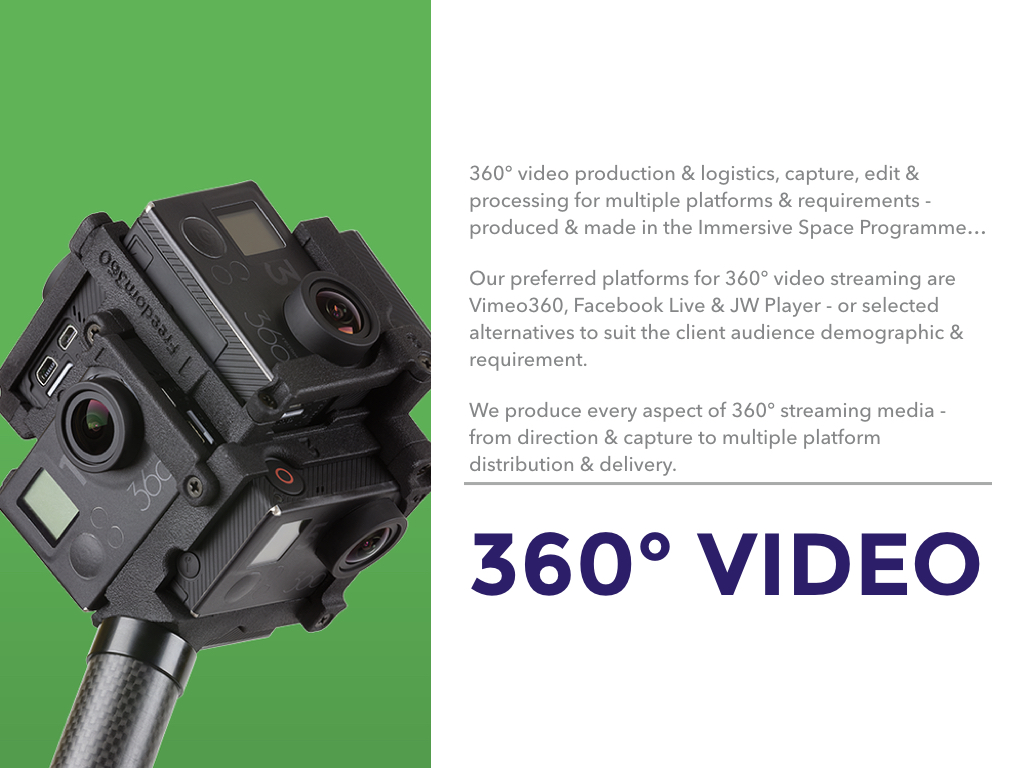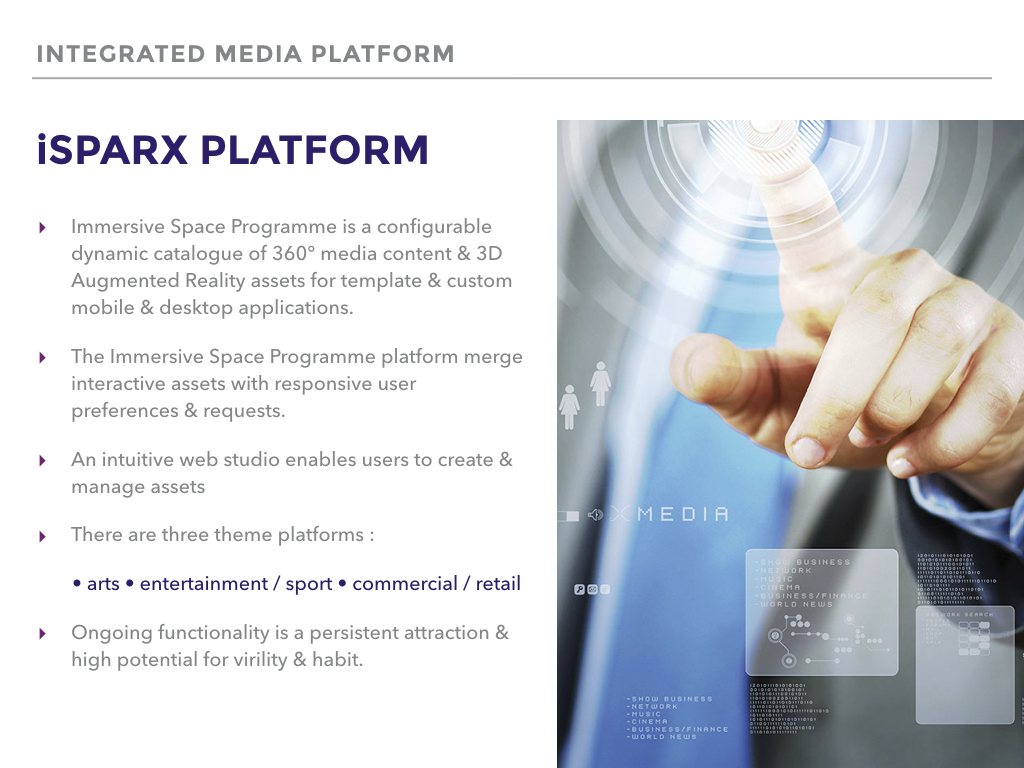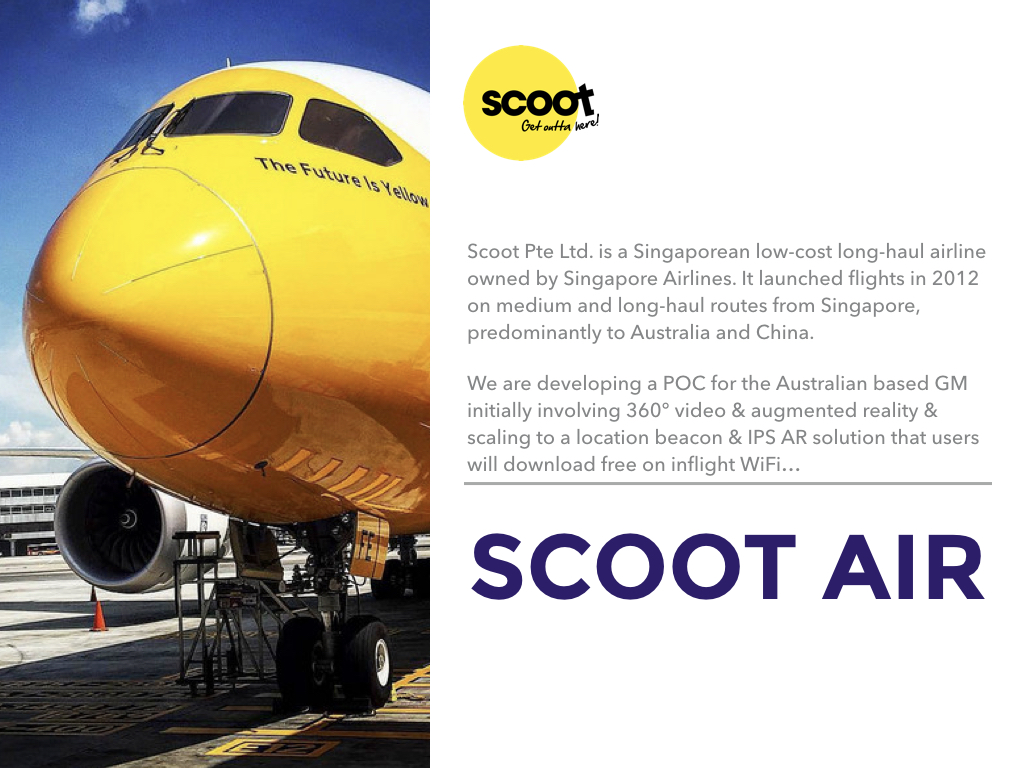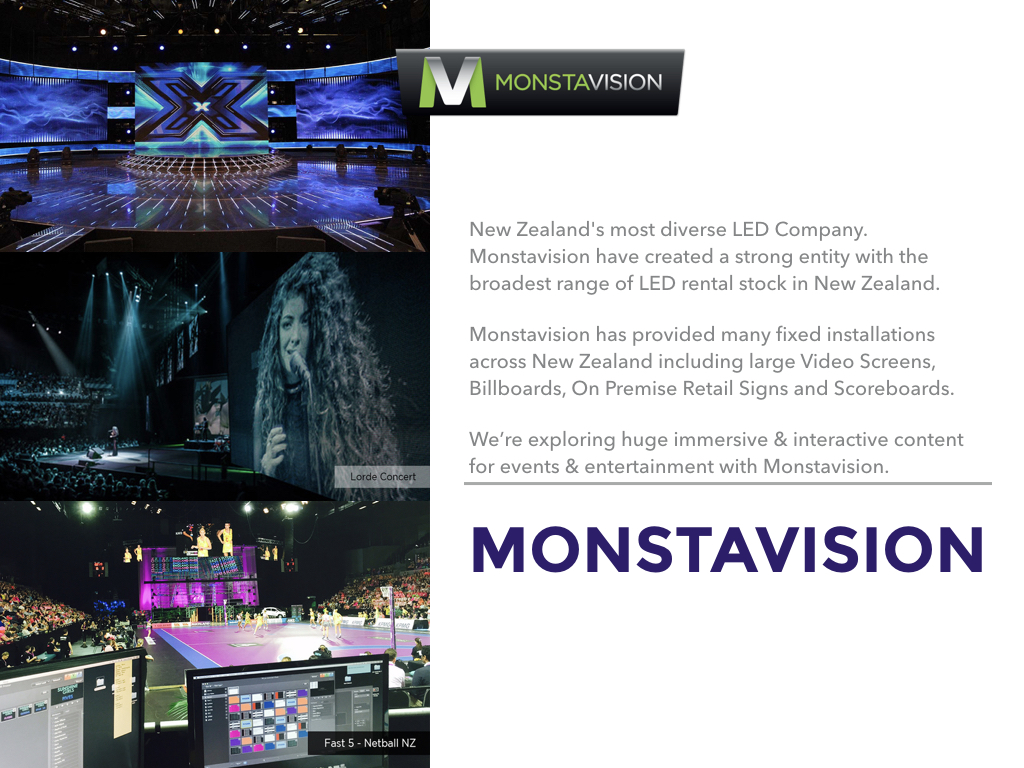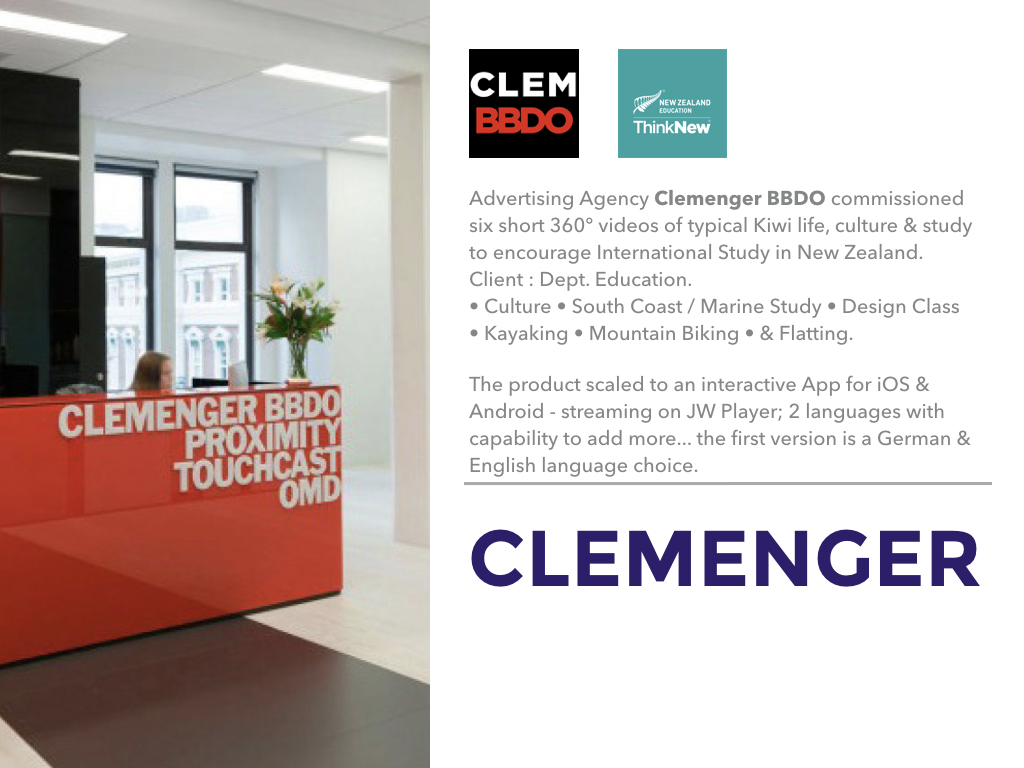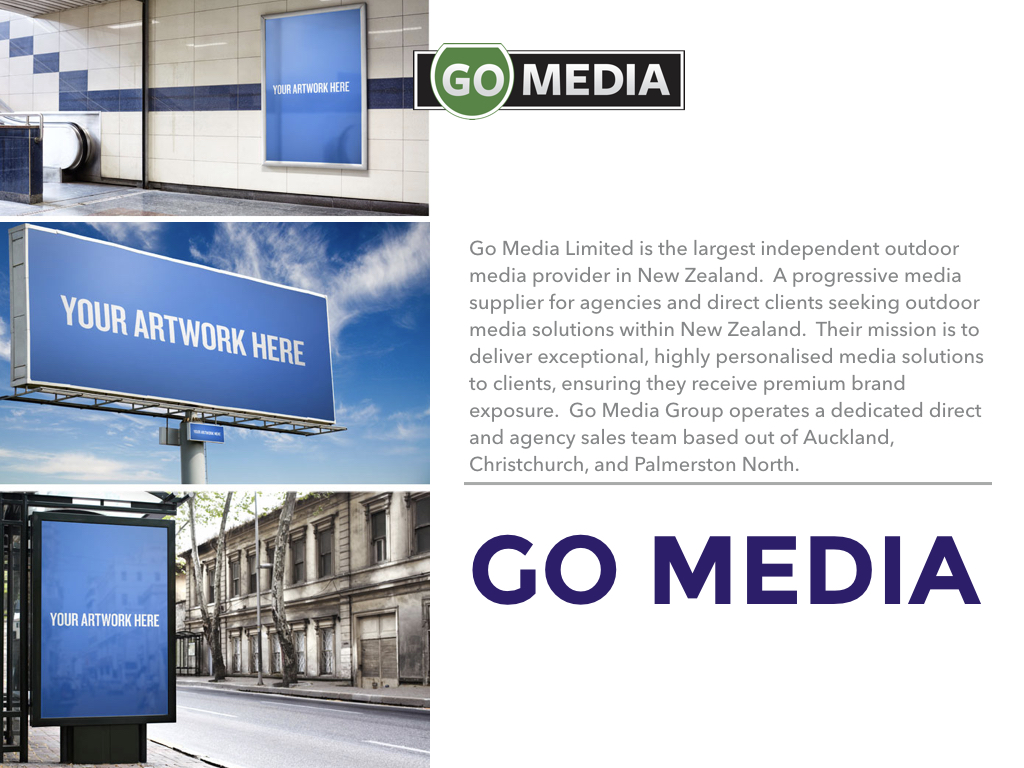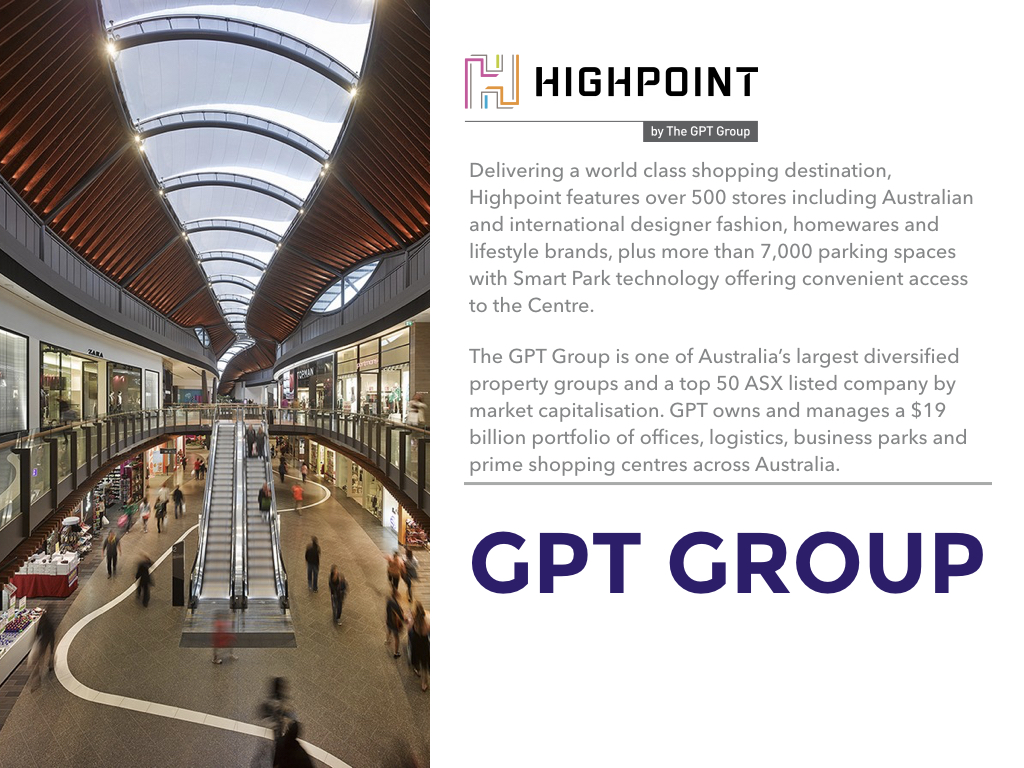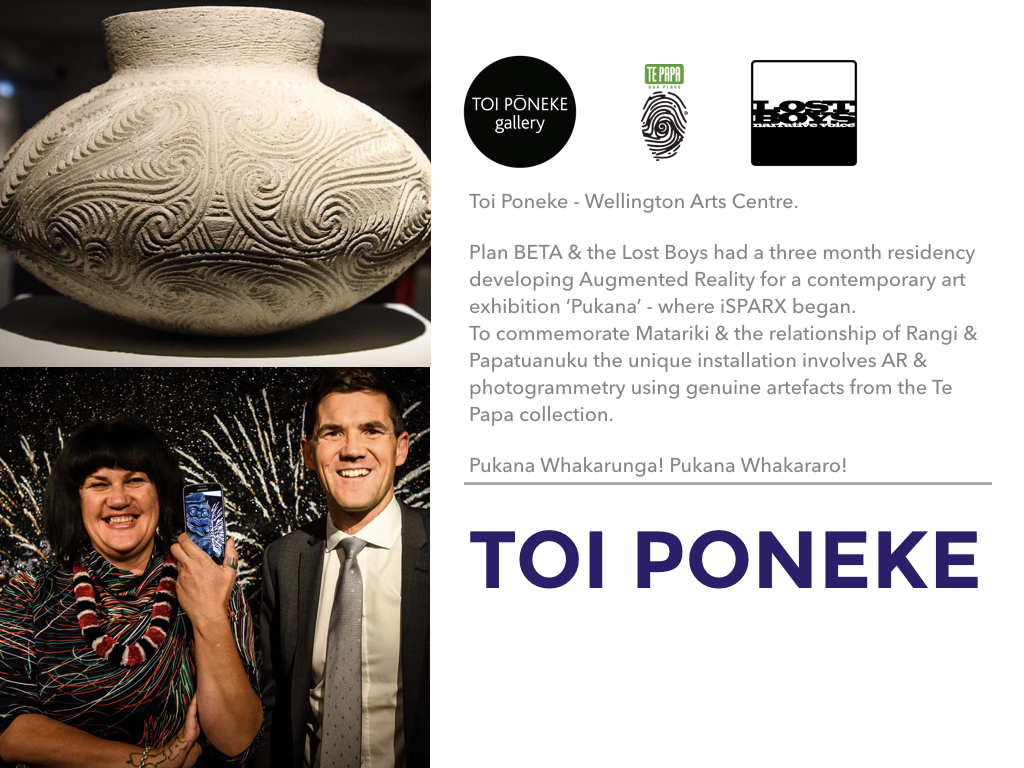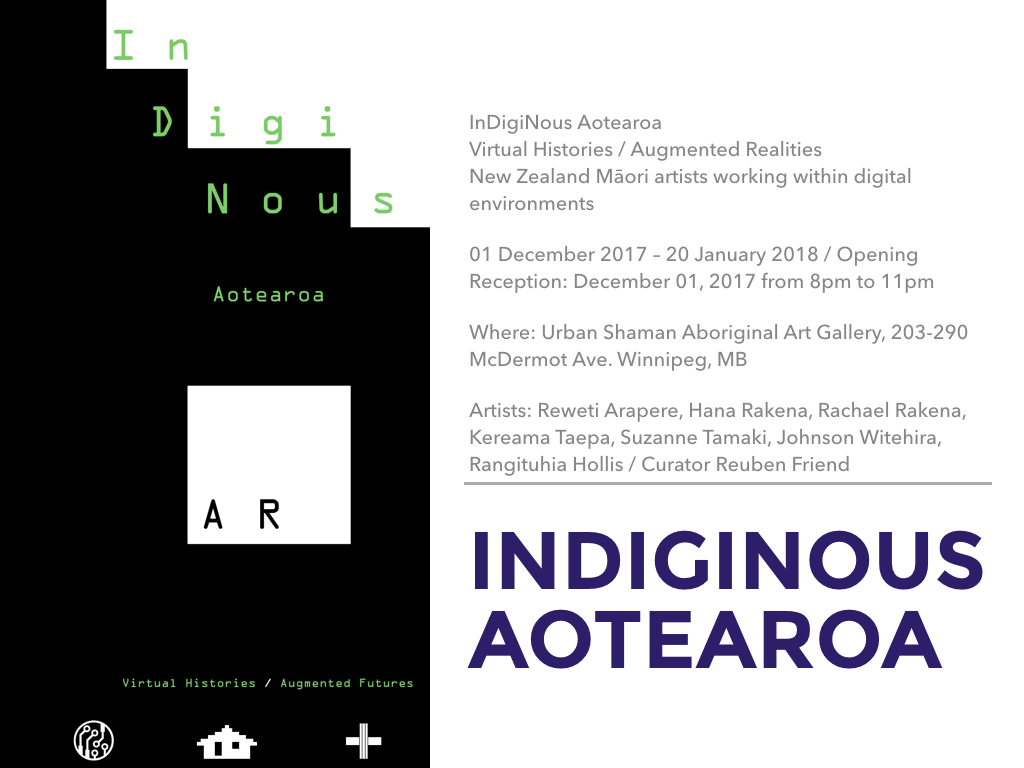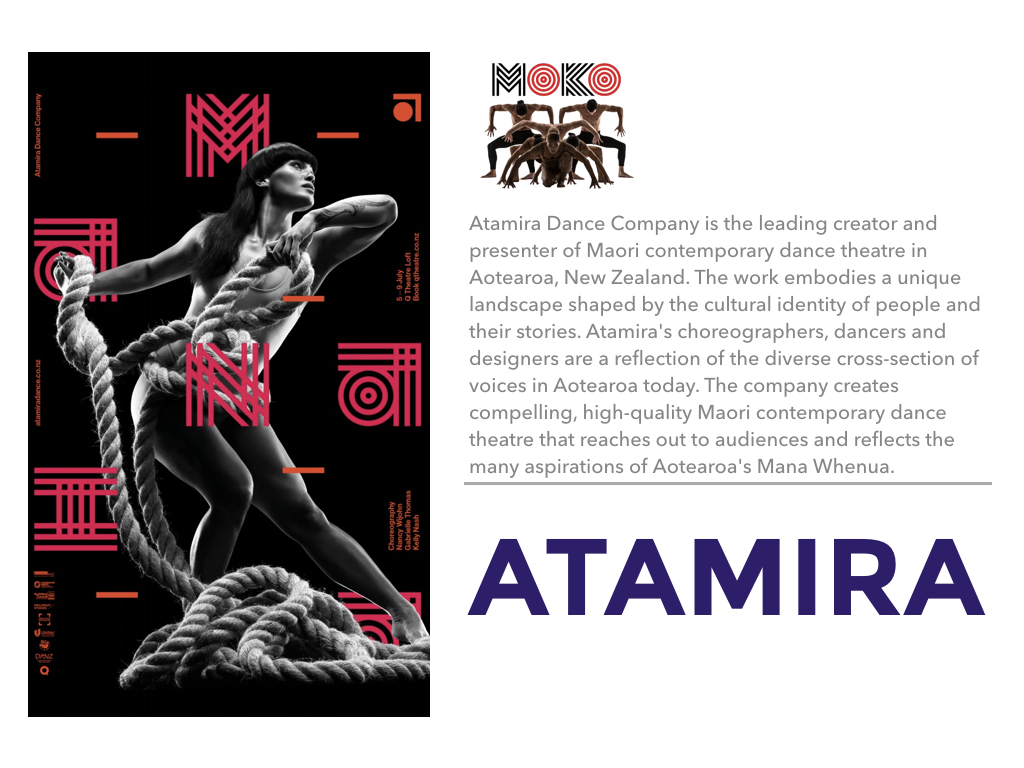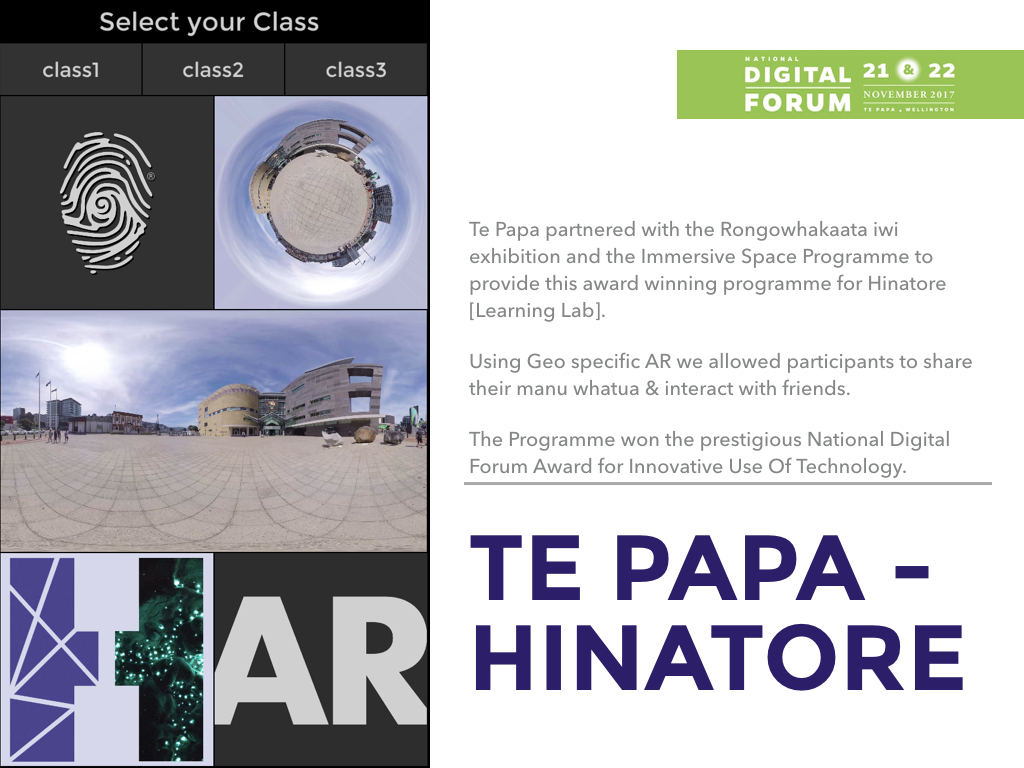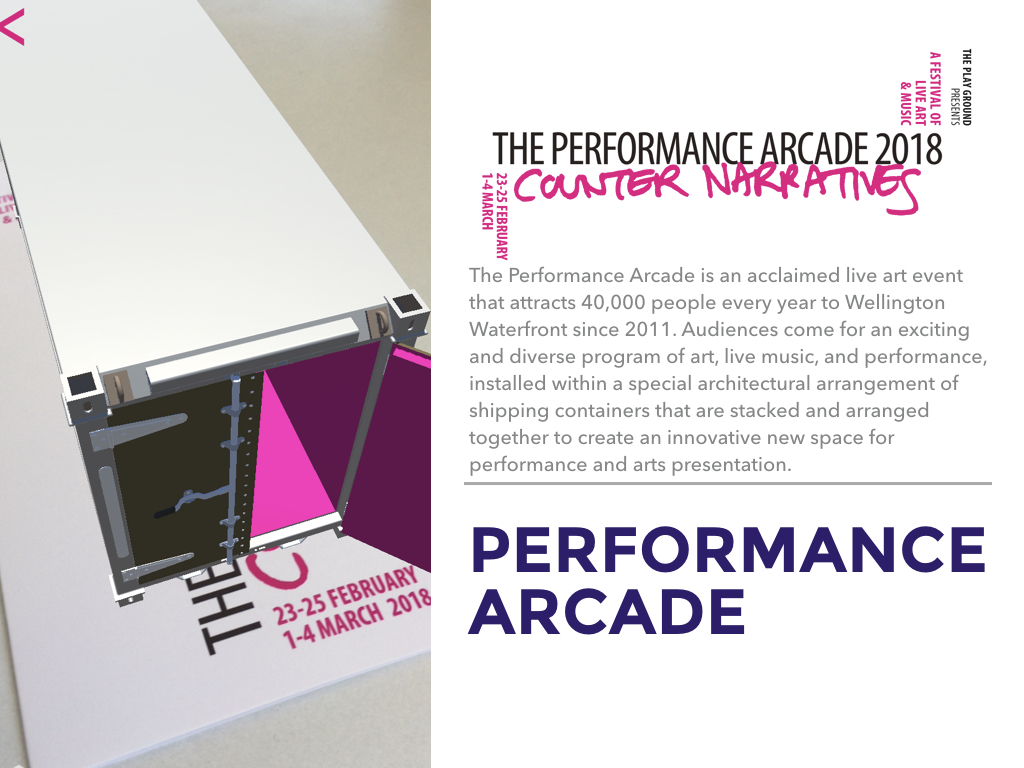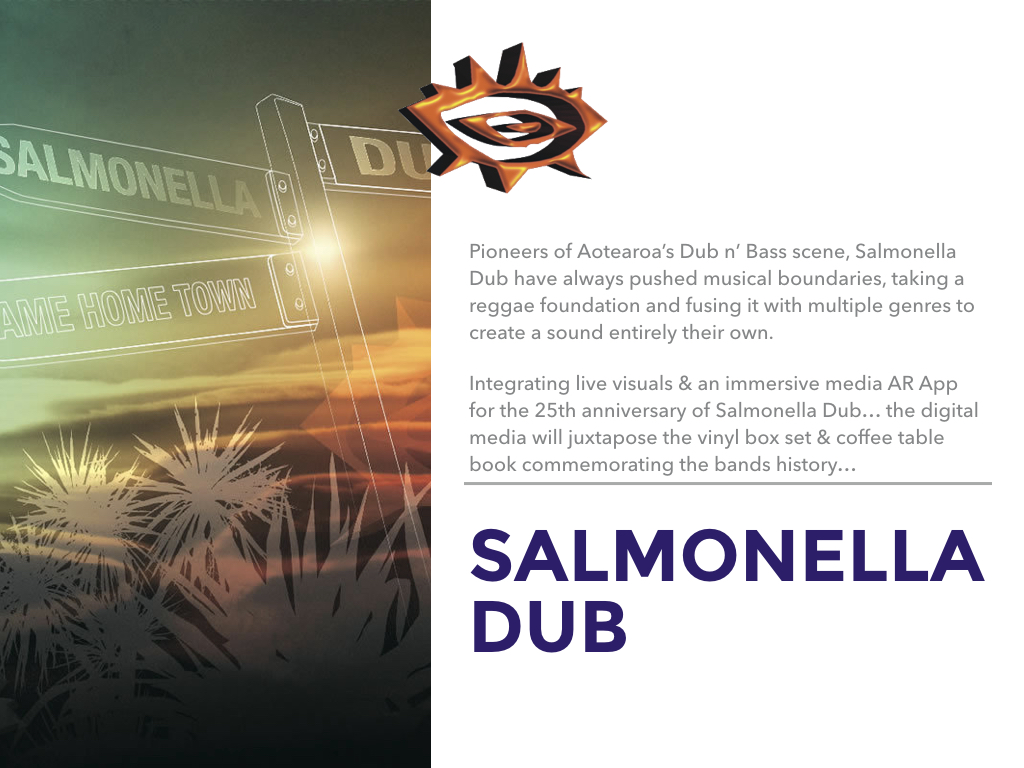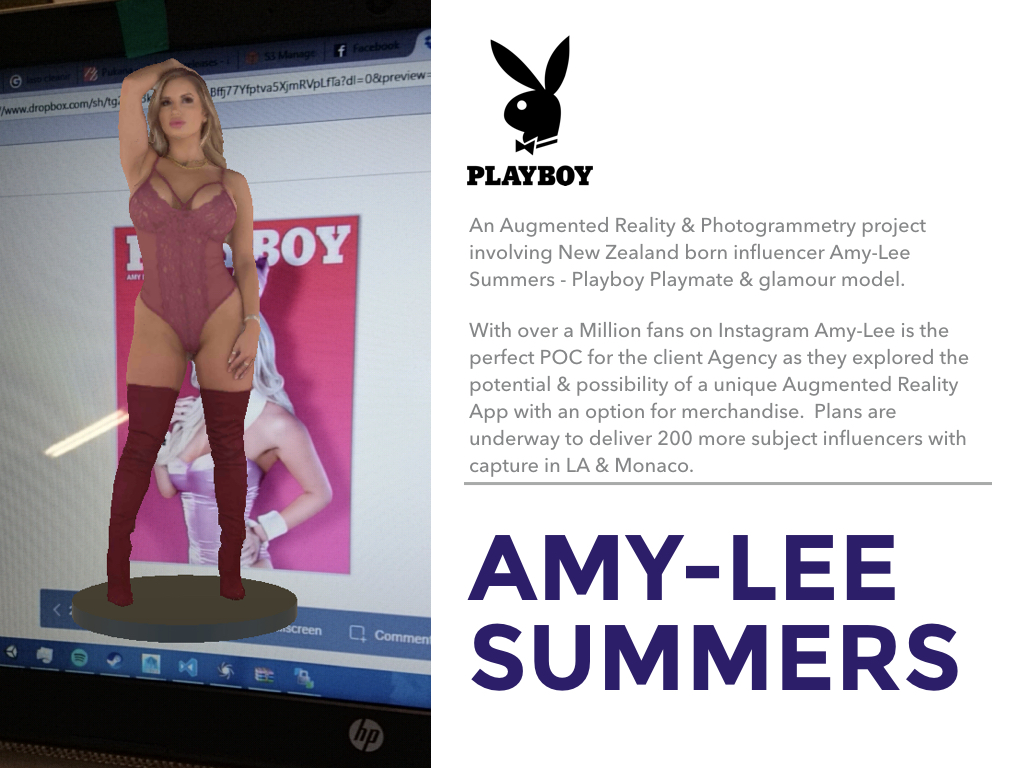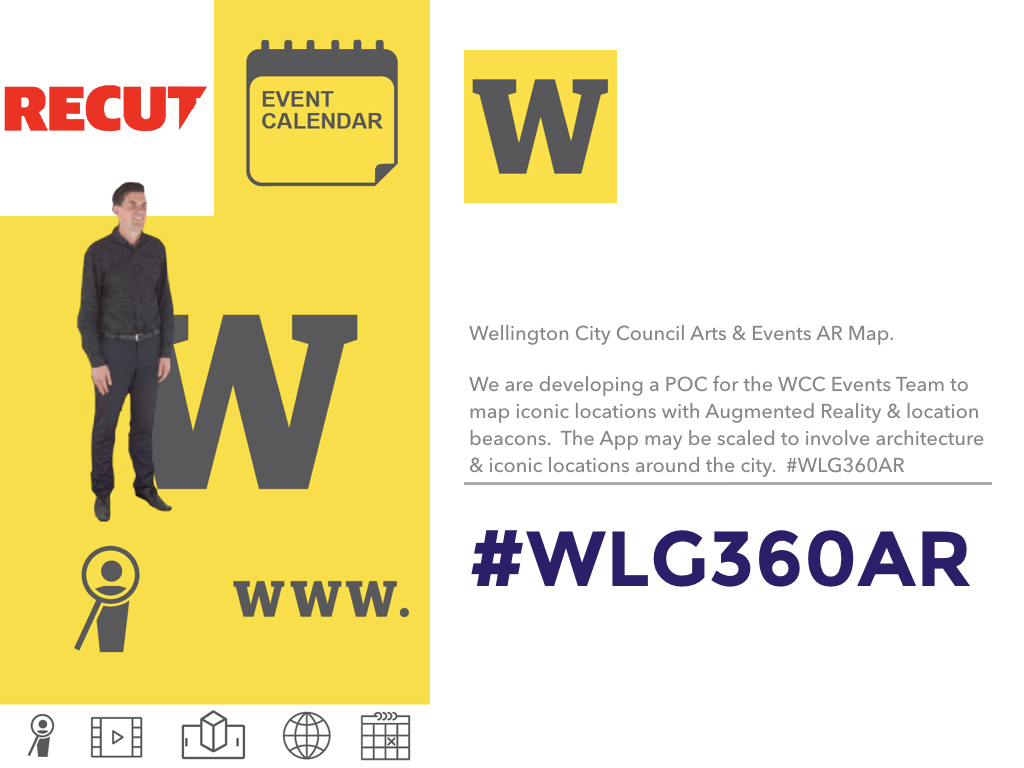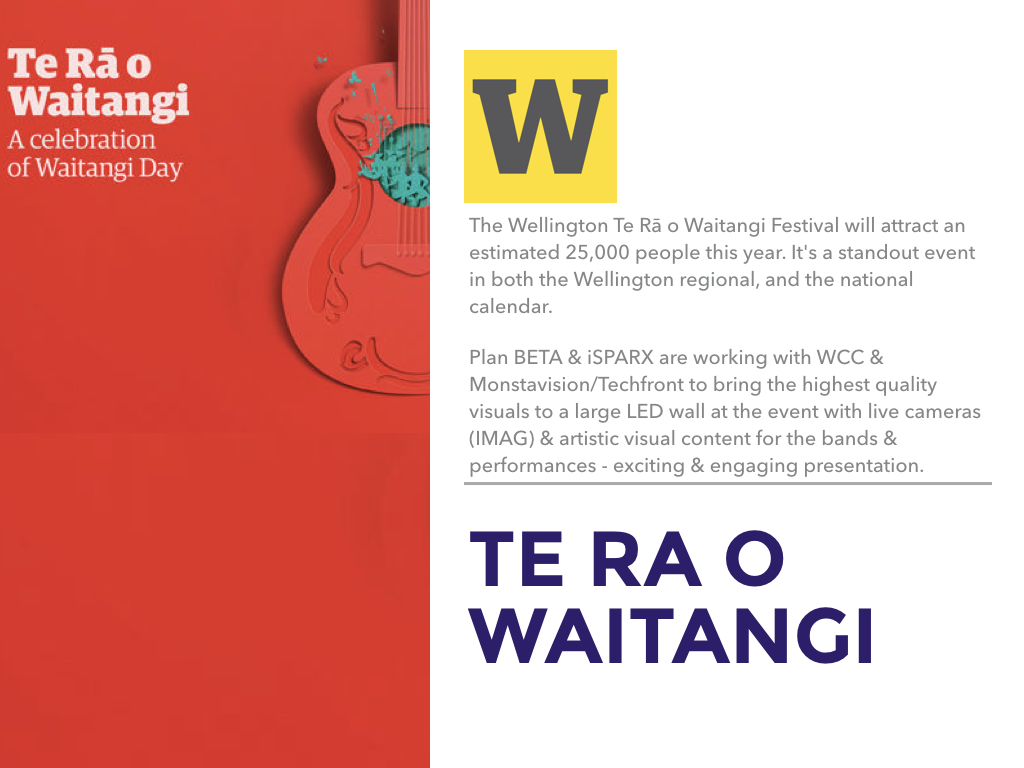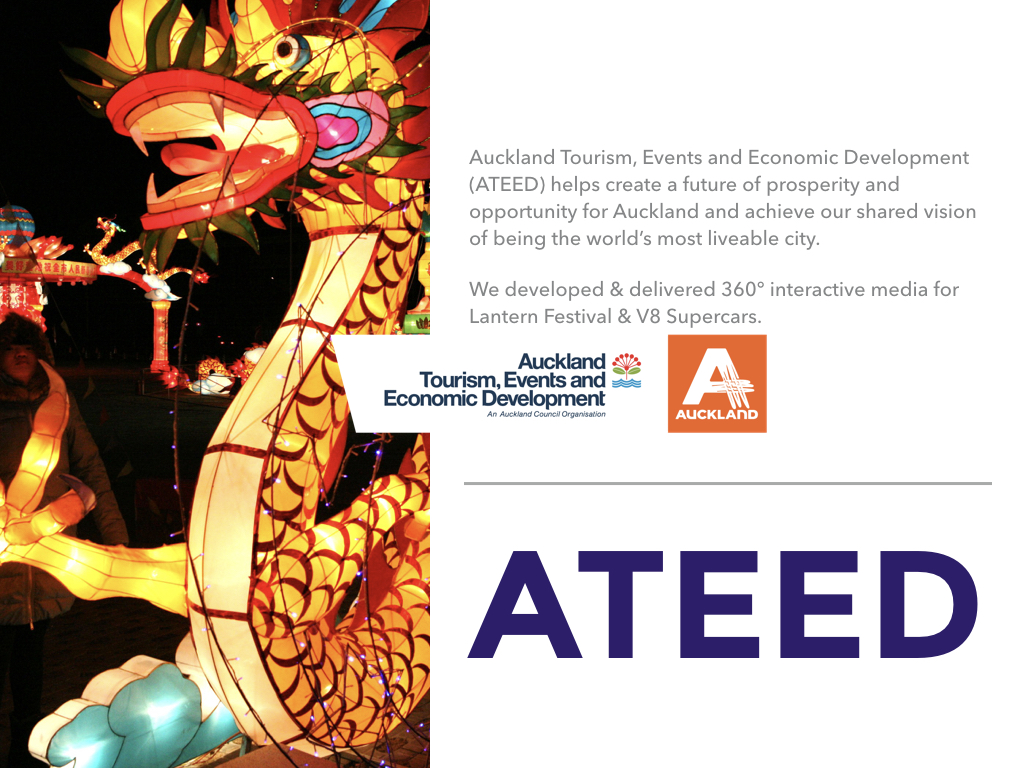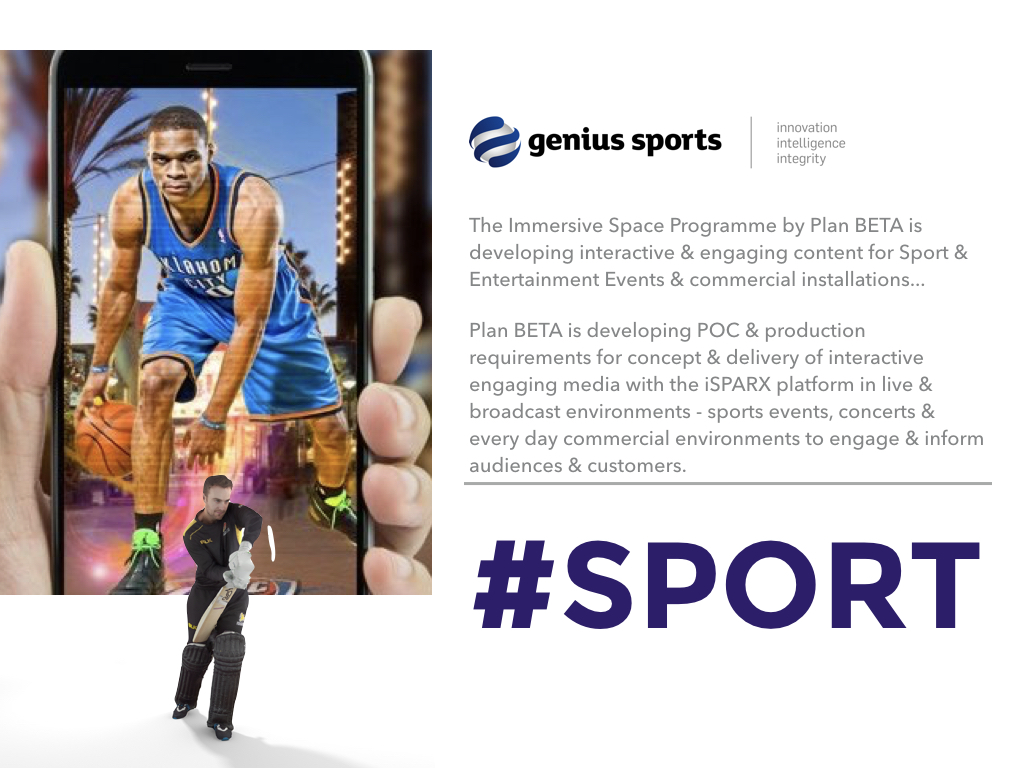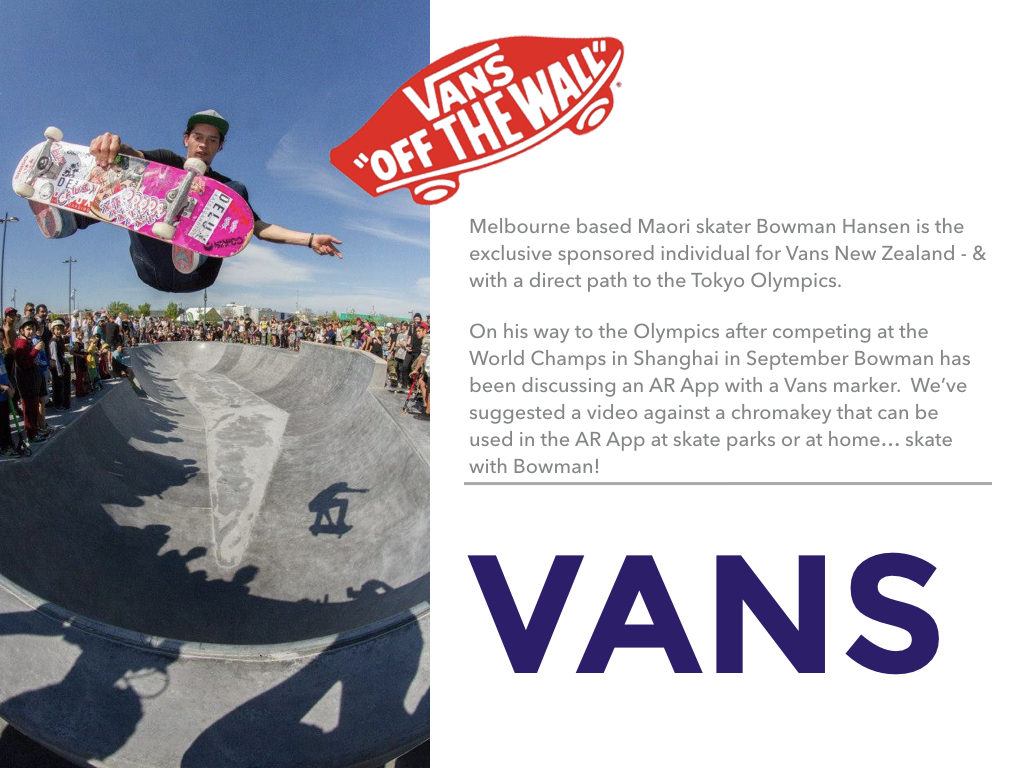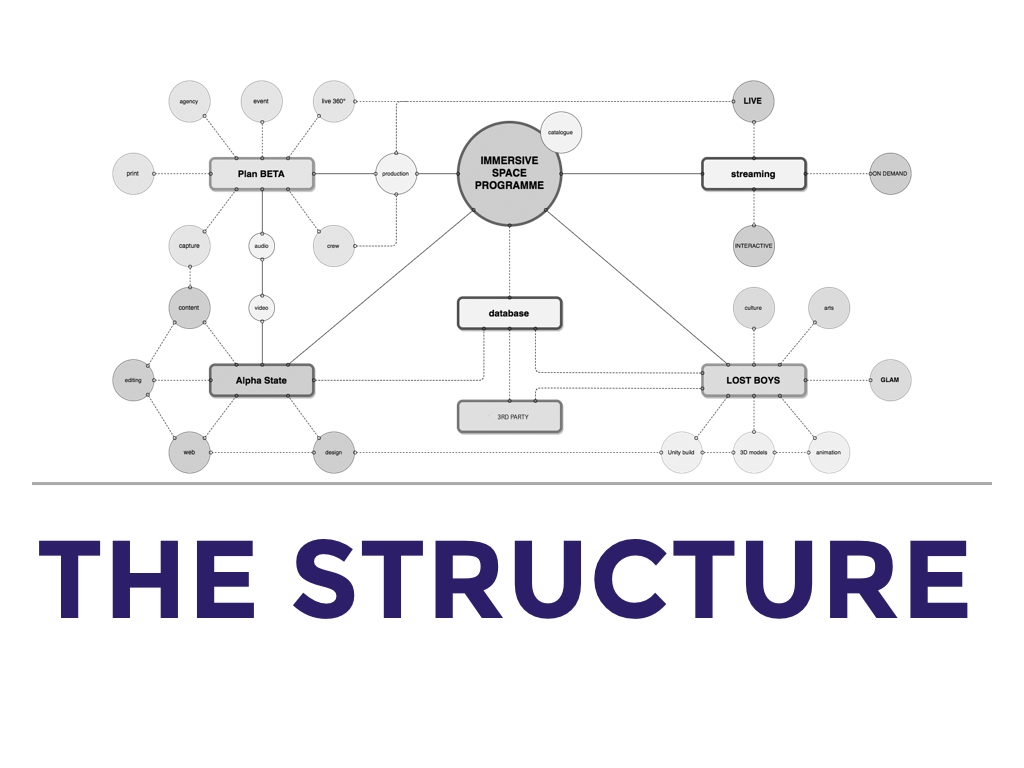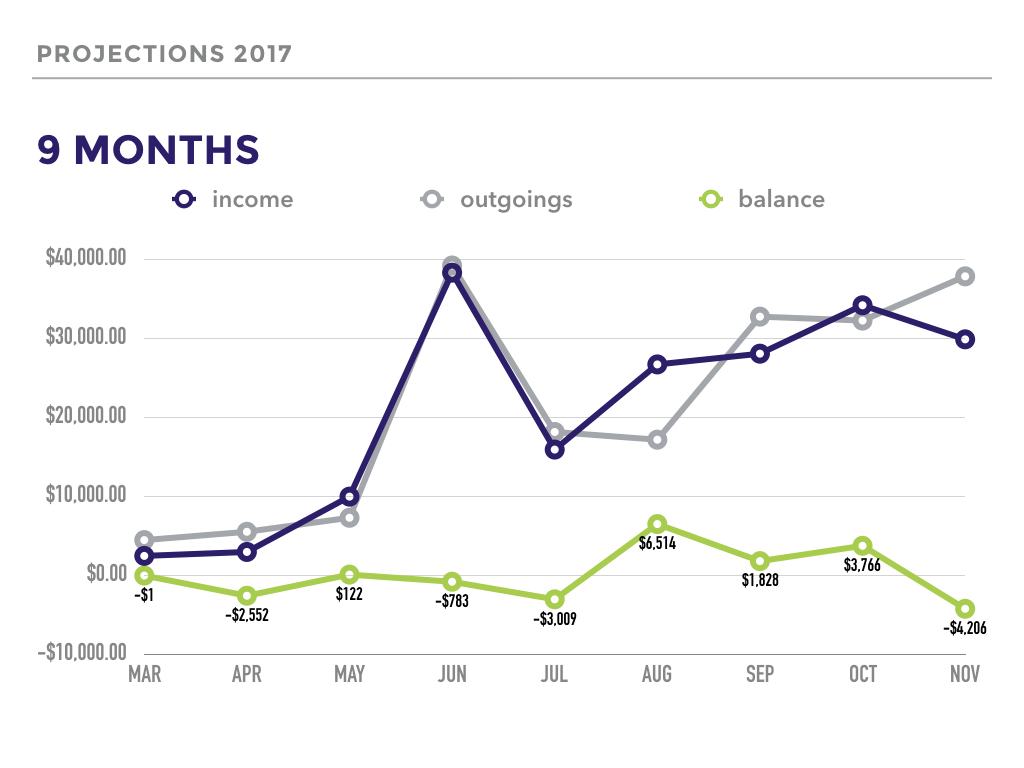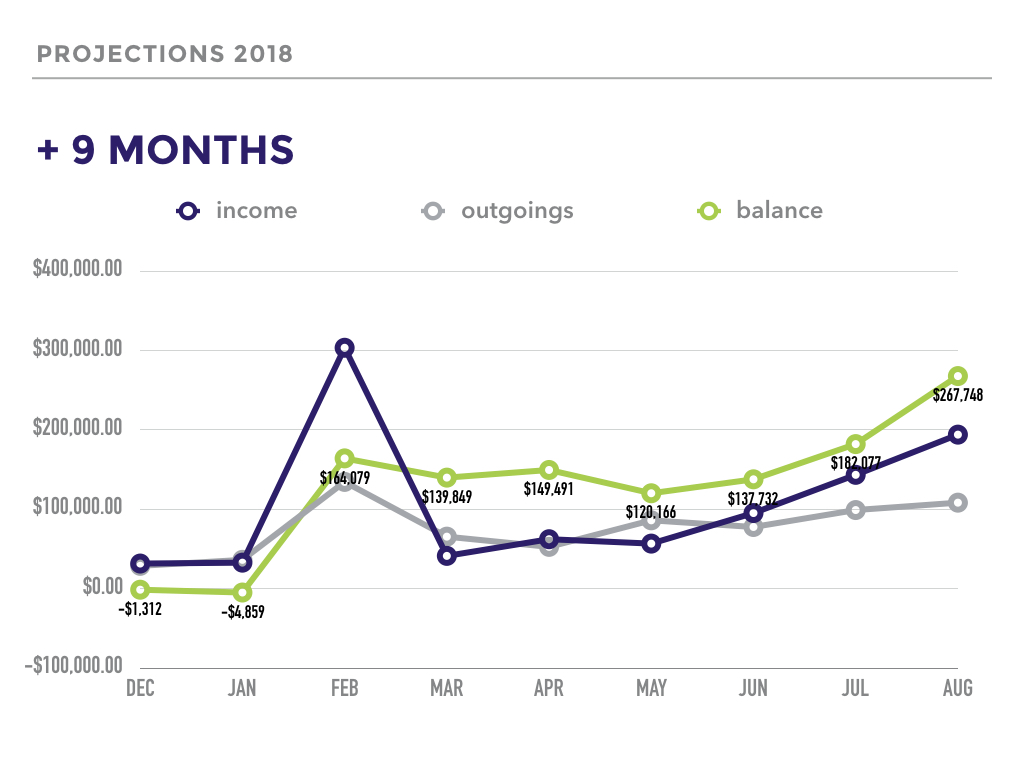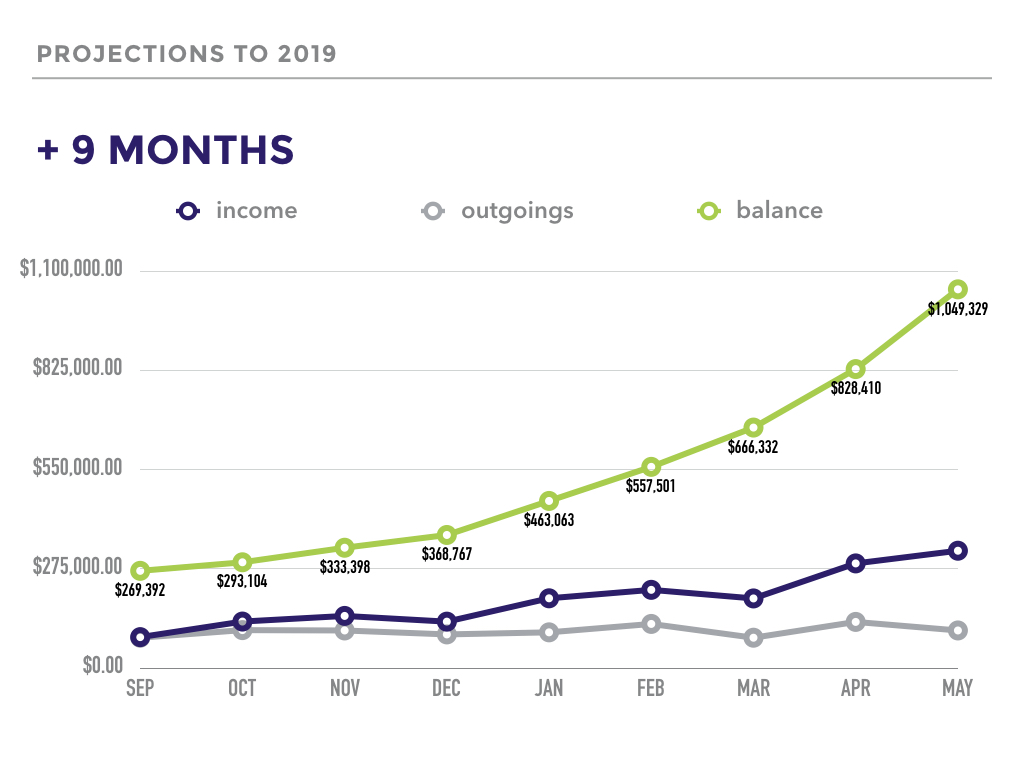 Immersive Space Programme & iSPARX is a collaborative effort...
Plan BETA has independently developed the basis of the iSPARX product & has advanced the production process for 360° video & immersive media with Alpha STATE Limited & other sub contractors (3SIX0DEGREES Limited) including database & front end R&D & demonstration media. Furthermore the company has developed streaming 2D & 360° video on multiple platforms & in AR & VR (Unity); established publishing & licensing; established & developed content websites; & maintained & developed relationships with suppliers & clients.
The Lost Boys provide iSPARX with 3D models & asset development including templates & practical examples. The independent company Lost Boys Limited operate with autonomy in the GLAM sector & retain an interest in iSPARX; the company specialise in 3D asset production & development of standards & processing for the iSPARX platform.