The TEMPLATE by Plan BETA - a boutique one day festival series.
A medium format concert production designed for 2500PAX & scaleable to 5000PAX with potential to 10,000PAX…
Plan BETA have been developing this production since 2016 for delivery of 5 events in 2020 throughout the Wellington region & Taranaki; 7 in 2021.
The format involves a careful blend of quality production for a reliable delivery, speedy set up & break down & safe efficient execution.
Our production team & companies in the group have extensive experience designing, developing & producing award winning events & shows.
Plan BETA, NJL, Audio Progress (stage), CREW CORP, MONSTAVISION & an audio company from our preferred suppliers (NZ Sound, College Hill, Wavefront) we have all the bases covered. We also use Grouse Lighting & other local suppliers as required.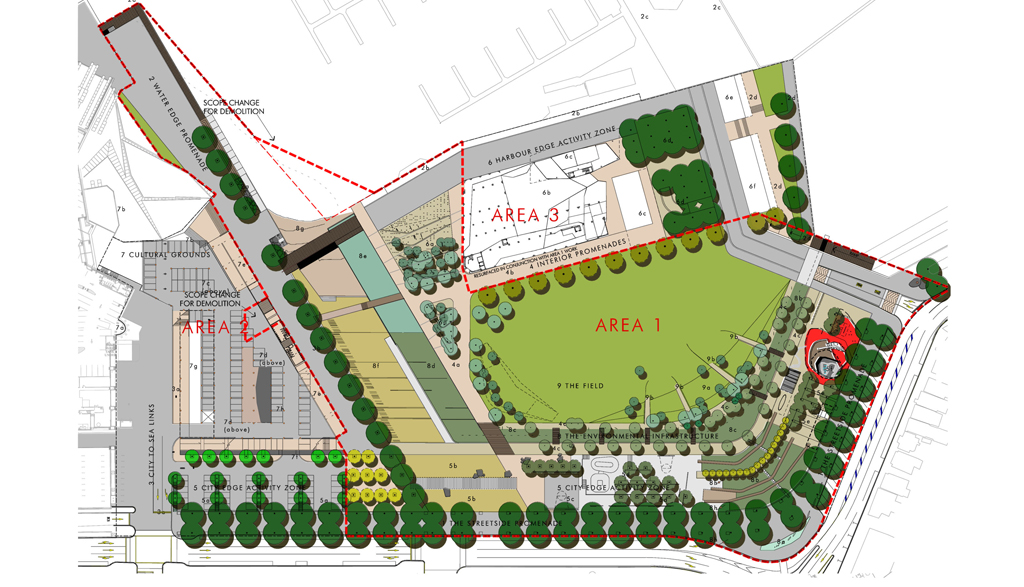 We have efficient & capable site management with CREW CORP including skilled labour force, riggers & H&S officers. We employ private security for our backstage requirements & reputable Red Badge for our site care; St Johns on hand for medical emergency & patron care.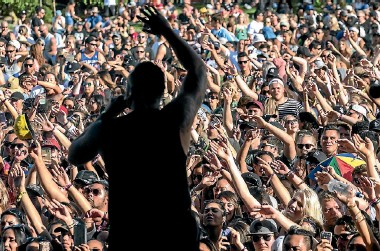 We work with reliable & reputable Agents & managers. Our ability to source quality acts across a spectrum of genres allows us delivery of high quality exceptional shows & event entertainment.
We're working with exclusively with Supercolour - big digital print, trade only print with the largest large format printers in New Zealand & Australia.
The partner is GoMedia - the only NZ owned & operated media company specialising in Billboards & street advertising including LED with a 33% market share.
We have a highly experienced Creative team developing commercial engagements & content for broadcast & advertising.
links :
Plan BETA [& the Plan BETA group]
- produce creative production | www.planbeta.co.nz
30+ years of production experience & active involvement in live concerts, broadcast & entertainment. Also digital creative agency & new media development.
Strategic Productions
- staging / site management / power reticulation / ablutions
CREW Corporation / Glitch Free Productions
- skilled crew & riggers | www.crewcorp.co.nz | www.glitchfree.co.nz
CREW CORP & Glitch Free build & manage stages for the biggest & best shows in the World right here in NZ.
MonstaVision / Techfront NZ
- LED & vision | www.monstavision.com
New Zealand's most diverse LED Company; a strong entity with the broadest range of LED rental stock in New Zealand.
Cole Holyoake Design
- design : graphic / web / industrial | www.coleholyoake.co.nz
Supercolour
- large format digital print / trade only | www.supercolour.co.nz
Trade only large format print supplier.
GoMedia
- Billboard & Bus advertising nationwide | www.gomedia.co.nz
Go Media Limited is the largest independent outdoor media provider in New Zealand.
Kevin Smith - Lawyer
Legals & Licensing